About the Project

NextEra Energy Transmission MidAtlantic (NEETMA), a subsidiary of NextEra Energy Transmission, LLC, is dedicated to strengthening and modernizing New Jersey's electrical grid to lead a clean energy transformation.

NEETMA's innovative solutions limit the cost of offshore wind connections, providing a cost-effective approach to meeting New Jersey's clean energy needs to protect ratepayers and to provide state-of-the-art offshore wind transmission infrastructure to meet the State's future energy needs.
A Real Plan for Real Zero
NextEra Energy has a plan to lead the decarbonization of America.
Our Focus
NextEra Energy is the world's largest generator of renewable energy from the wind and sun in the world. Our track record of delivering complex, large-scale projects on time and on budget is second to none and we have the expertise to get the job done right. We have been powering New Jersey for nearly a quarter-century and by partnering with customers, communities and governments.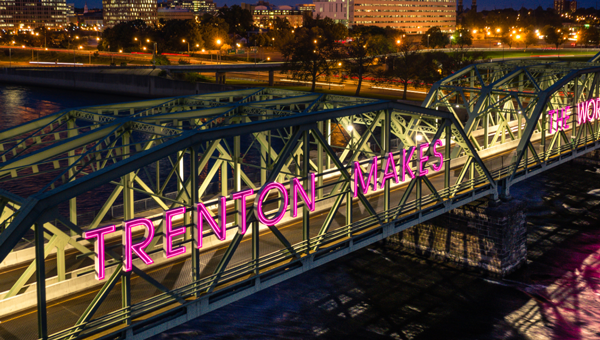 Powering New Jersey
Powering NJ into a greener, cleaner future.
Reliability
NextEra Energy can do the job better, faster, and at the lowest cost to ratepayers.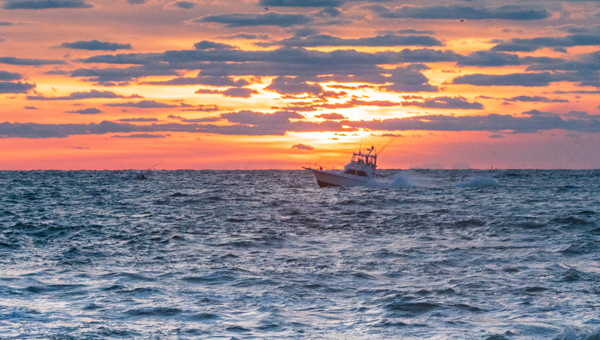 Environment
Delivering the most power with the least environmental and community disruptions.
Cost Savings
NextEra Energy has an unrivaled record of delivering projects on time and on budget.